Body Symmetree's rehabilitation programs are for those recovering from and/or wanting to rebuild from injury, illness, pregnancy and surgeries. We utilize Pilates, Redcord, and TRX Sport Medicine Suspension System for rehabilitation, in conjunction with your physical therapist.
Pilates bridges the gap between physical therapy and getting back to your normal level of fitness and activities. You will learn proper biomechanics under the watchful eye of your instructor while developing and re-developing strength, agility and balance in your core and limbs.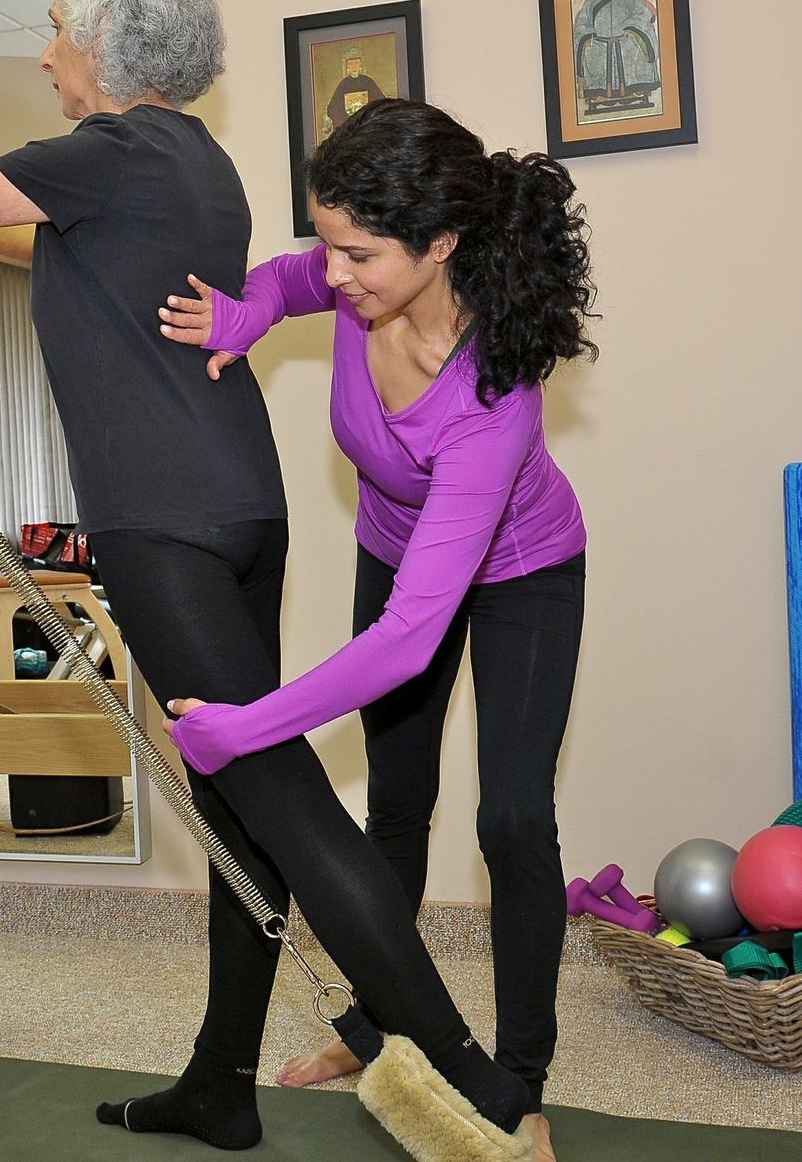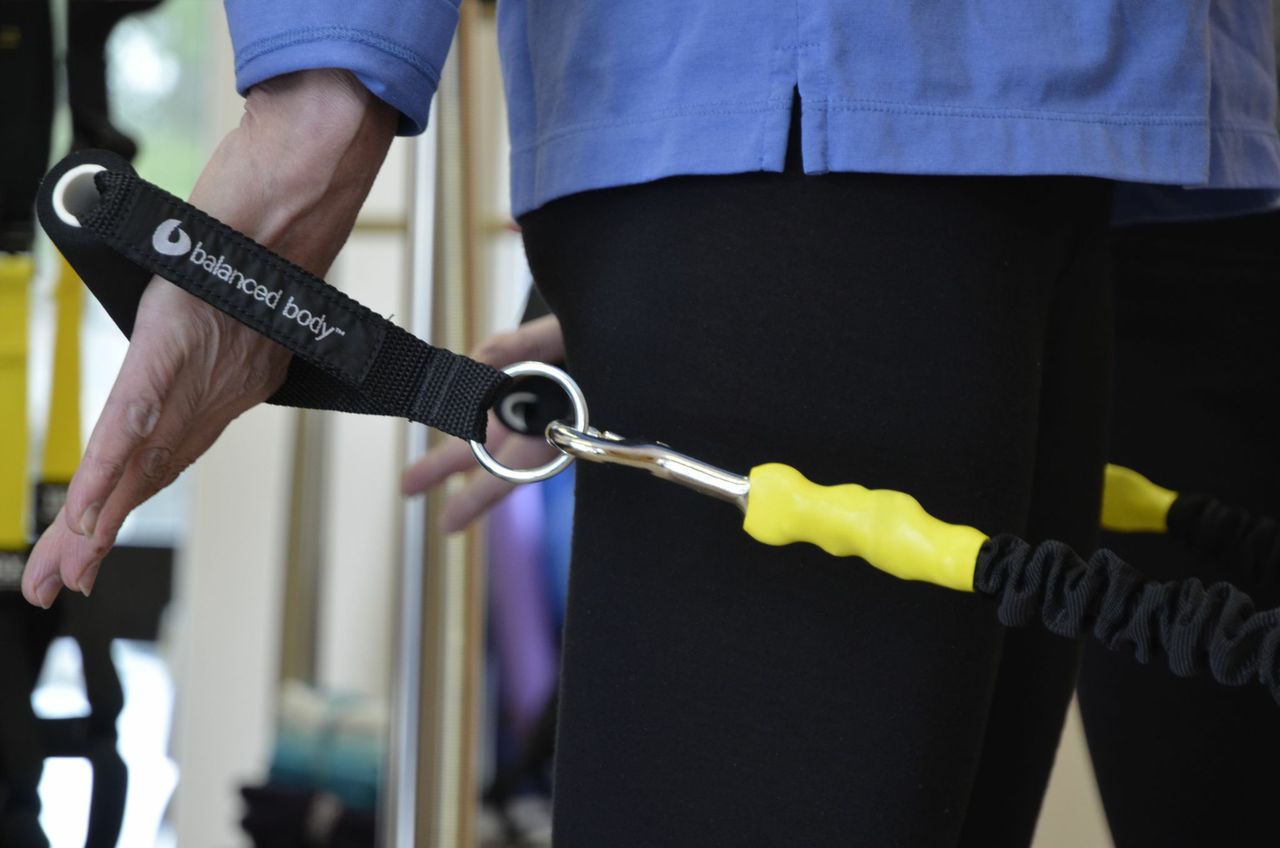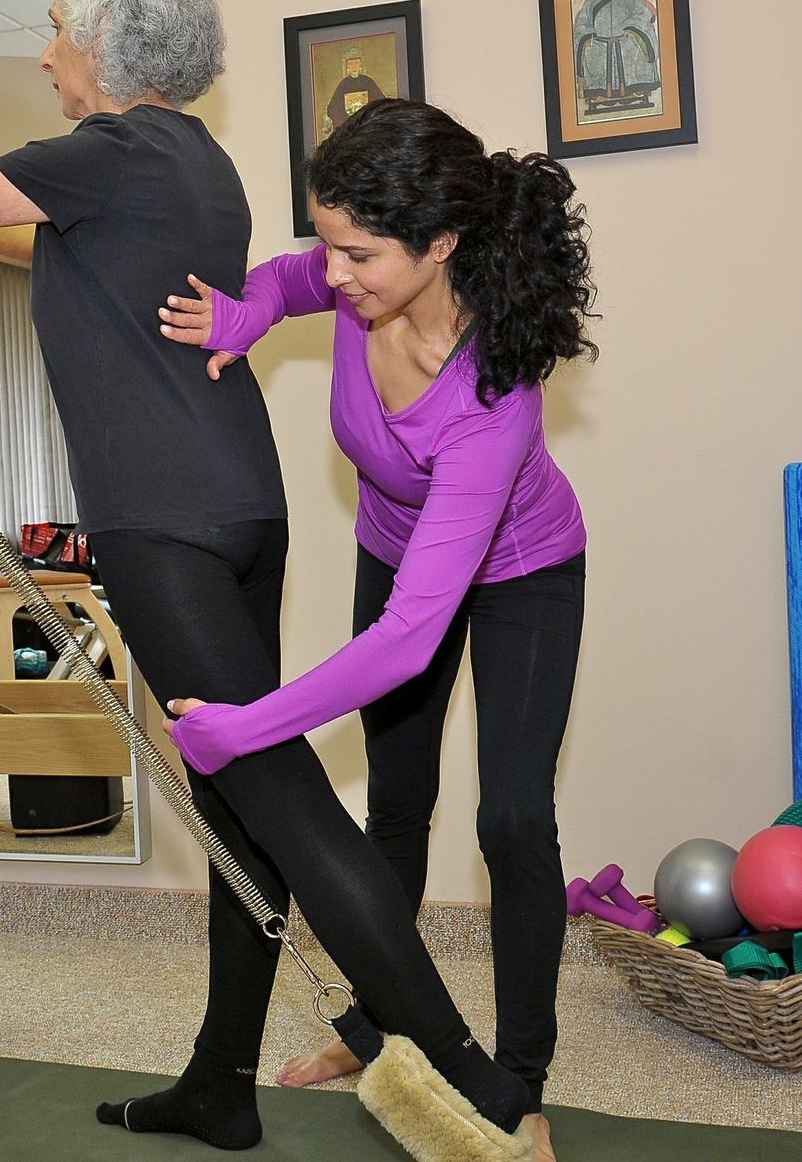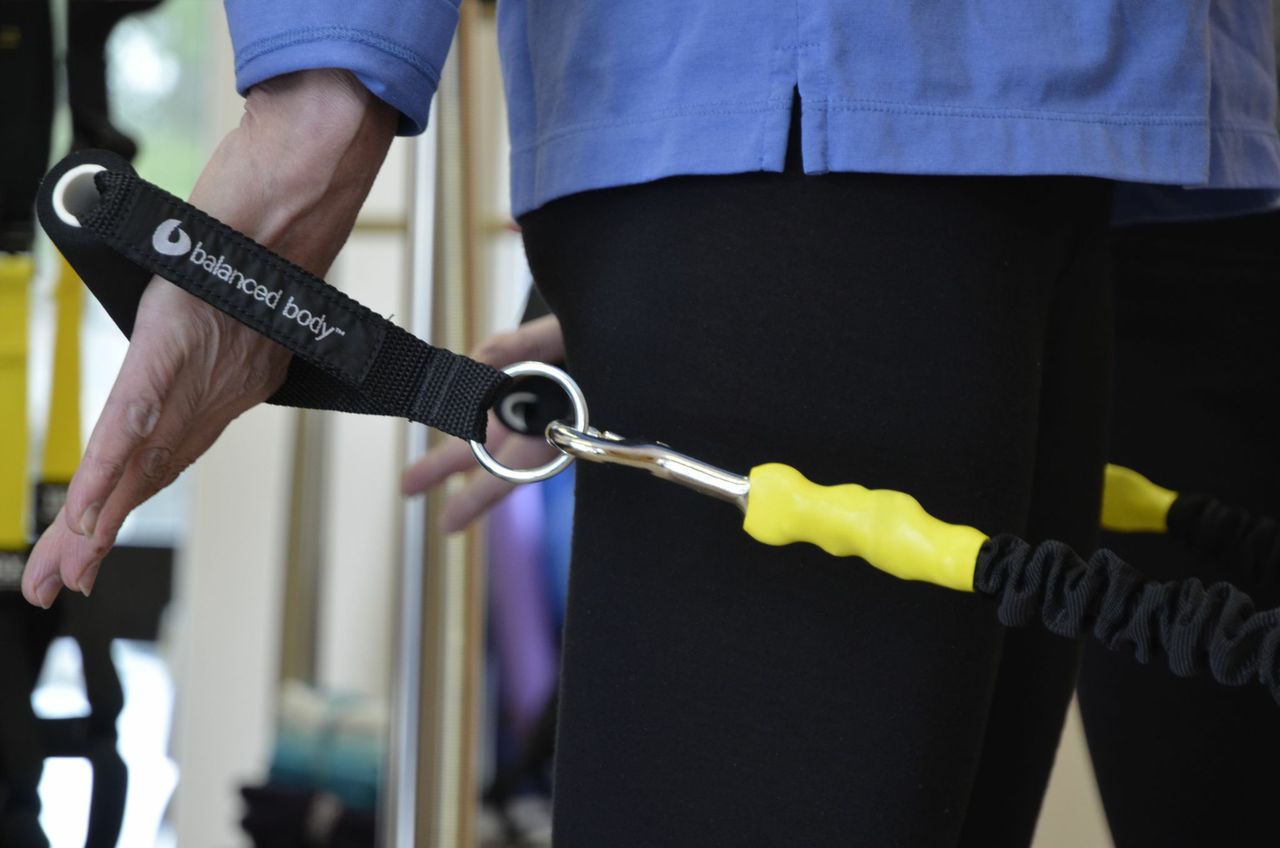 On your first visit, we will discuss your health history; your goals and objectives will be addressed. By the end of the first appointment, we will develop your treatment plan and schedule.
In your program your muscles will be skillfully worked bilaterally, unilaterally, in flexion, extension, rotation and lateral rotation to safely strengthen you in a balanced way.
We work with any degree of injury and/or level of fitness. We start from where you are and build from there. We will teach you modifications and work within your comfort range, always supporting you to strengthen safely.